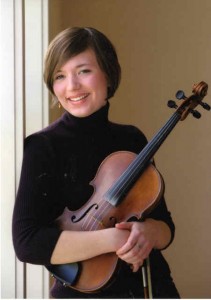 COVID UPDATE! To help keep us all safe, all lessons and classes are now held online. Curious about how that works? Click here to see what students are saying about online lessons. 
I was really fortunate to get to learn from masters of this tradition, many of whom were among the last generation to learn from their family instead of fiddle camps and play on home-made dance floors instead of stages. To me the history and tradition are inseparable from this music, and it's an honor to get to be a part of passing that on to another generation of fiddlers.
Pre-COVID I taught in the Tacoma area (Puyallup) and Seattle, but now I'm available wherever you are through the wonders of the internet! For more information on rates and availability you can contact me at fiddleteacher@hotmail.com
My Teaching Philosophy
Learning the fiddle can be equal parts fun and frustration at times, but my job is to make the challenge as enjoyable as possible by helping you identify your goals and the practice habits that will help you achieve them. I believe in setting a firm foundation in playing by ear before moving on to reading sheet music (much like you learned to speak before learning to translate the symbols of written English) and incorporating music theory into lessons at every level of ability so you can understand how music works and have the vocabulary to talk about it with others.  I started my own journey with bad timing and a worse sense of pitch, but working with a really great teacher taught me that with patience and practice anyone can learn to do this.